Just Like the Secret Stories® Phonics Posters….only SMALLER!!!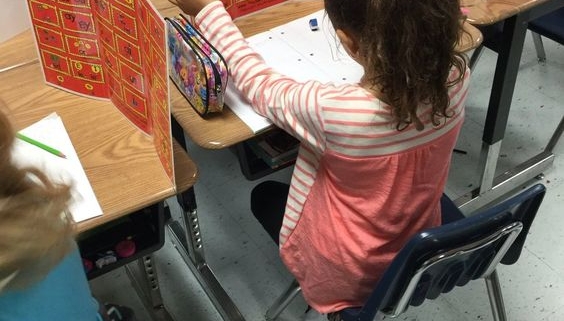 Introducing, the NEW
(25 Individual, trifold desktop references for individual student use at school or at home!)
The Placards and Porta-Pics are the perfect supplements for Secret Stories® use in the classroom!
The Placards
The Dual-Use Placards are 8.5×11 inch sturdy, cardstock manipulatives that offer easy teacher and student use anywhere and everywhere in the classroom. Intended for use in conjunction with the larger Secret Stories® posters on the wall, the "hands-on" placards are ideal for spotlighting individual Secrets during direct instruction, circle time, small group, literacy centers,
The Porta-Pics
Unlike the Placards which are great for group use, the Porta-Pics are intended for individual student use, and are the ideal "take-home" tool for reading and writing outside of the classroom!
They are also ideal for individual use within the classroom, as well as in smaller resource room, "pull-out" settings. Sold in class sets of 25, the Porta-Pic trifold, desktop references are constructed of heavy-duty cardstock, that when laminated, can last multiple grade level years.
Just Remember that both the Placards and the Porta-Pics are supplemental only,
as both require the Secret Stories® Classroom Kit (book, posters & CD) for use.  
You can view the different poster versions included in each, below.
*Note— A
"Parent/Home Version"
is also available and may be found
here.
And I just have to share this creatively-cut version of the
Secret Stories® Original Posters
, which are printed without a yellow border so that they may be "cut down" in size, as needed, to save space, and yet still be large enough to be easily visually accessible in the primary grade classrooms.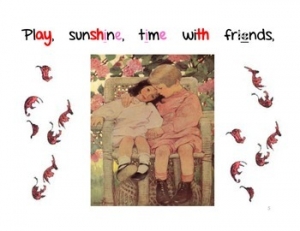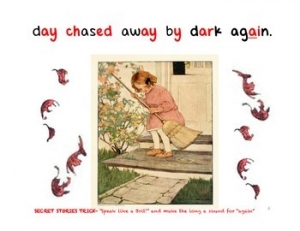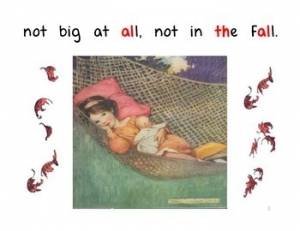 Subscribe to the
SECRET STORIES® YouTube Channel
for notification of new video postings!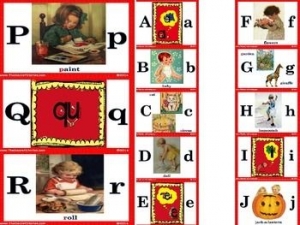 Until Next Time,
HAPPY FALL!
Katie :-)
---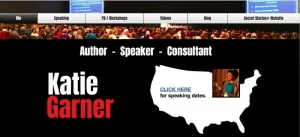 For a list of upcoming conferences, or for information on scheduling a school or district professional development workshop, click here. 
---
---
https://www.thesecretstories.com/wp-content/uploads/2015/10/Porta-Pic-2BPics-25E2-2580-2594-2BSecret-2BStories-25C2-25AE.jpg
752
564
Katie Garner
https://www.thesecretstories.com/wp-content/uploads/2018/07/Secret-Stories-Phonics-Method-Logo-1-copy.png
Katie Garner
2015-10-20 12:50:00
2018-06-18 12:12:00
Just Like the Secret Stories® Phonics Posters….only SMALLER!!!