The Thinking Vowels™ "Head-Bop" Trick for Decoding Tricky Vowels with the Schwa Sound
Teaching Sight Words— Never Make Kids MEMORIZE Words They Can READ!
"The Secret Stories are the life-blood of our classroom. They are always in view, always in our whole and small group conversations. We couldn't read words without them. They are our best friends. They are always there, always teaching. They are the tools that students will take with them to the next grade!"       —Tara Settle/1st Grade Teacher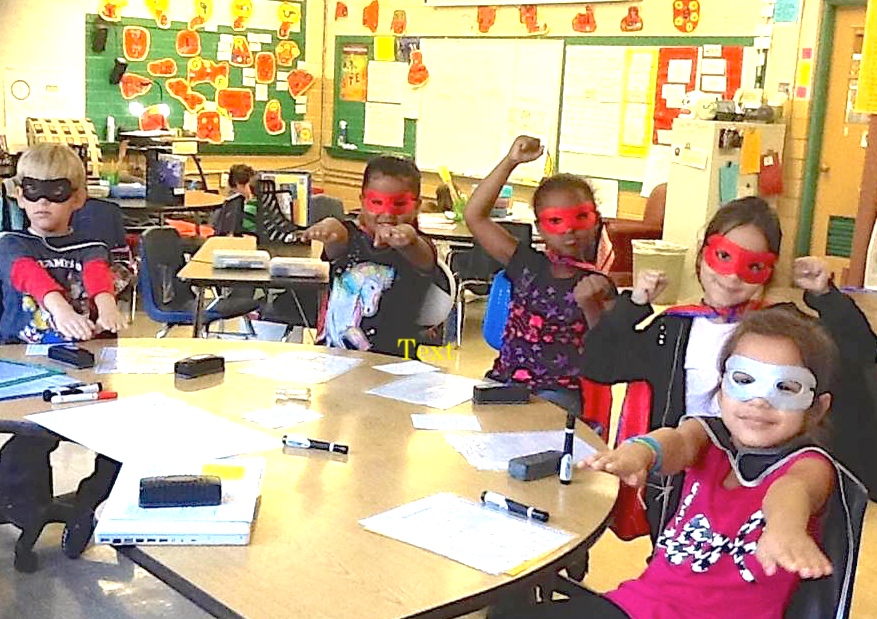 Kids who know the Secrets understand why letters behave the way they do when they get together.
 For example, they know that the Superhero Vowels® have a power that no other letter in the alphabet has—they can "SAY THEIR NAMES!" (like /i/ in hike or /a/ in hate). But like all superheroes who don't want to be recognized, they don't want to be recognized, and so they will use 
"
short and lazy" sound disguises to keep from being noticed (like /i/ in hit or /a/ in hat).  To learn more about the Superhero Vowel® Secrets, check out this vlog post on the  Secret Stories® Youtube Channel.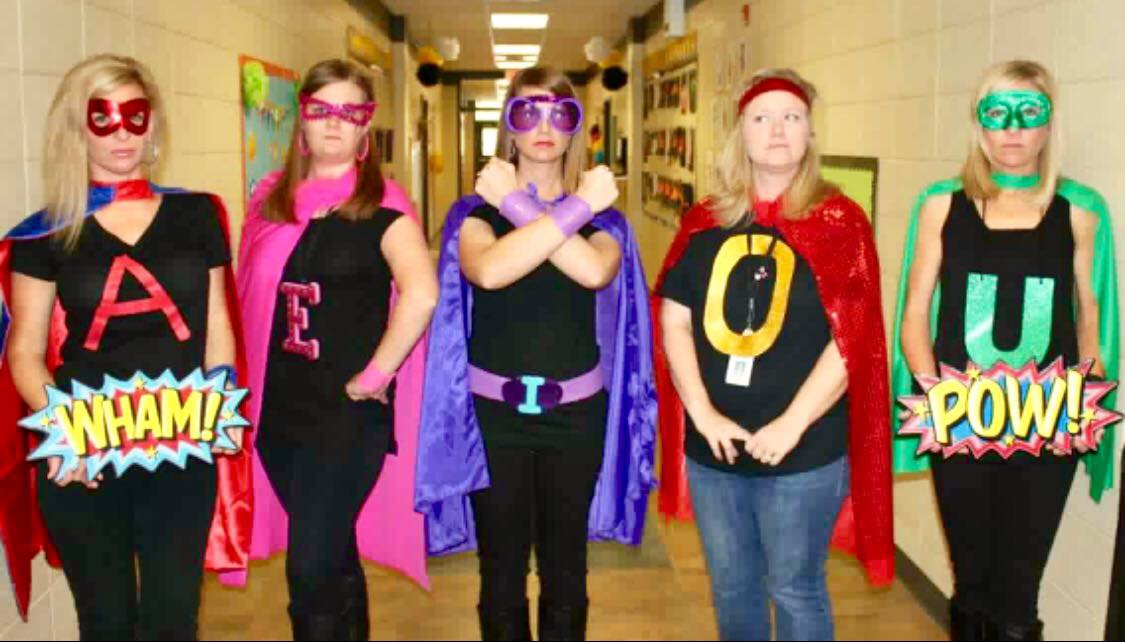 The Superhero Vowels® and their "Short & Lazy" Sound Disguises
Once kids know the Secrets about the Superhero Vowels®, they'll need to know what "triggers" them to be long or short. That 
means
 letting them in on a couple of other "Secrets" about   
Mommy E®
 and the 
Babysitter Vowel®
 which are so easy you can teach them to kindergartners! You can learn about both in the video below. 
So what about words in which vowels don't make the sounds that they should? 
Like those pesky, high-frequency, one syllable sight words:
of, was, come, love, what, some, want, etc… 
Well thanks to Tara Settle and her brilliant "Head-Bop/Thinking Vowels" trick, we can become even better
Word Doctors
, while at the same time, clear out some of the most frequent offenders that would otherwise have to be sentenced to 
Word Jail! 
(Note that in the "Word Jail" video was made before Tara had shared her trick with me, and so you will see many of the above word-offenders serving out their time!)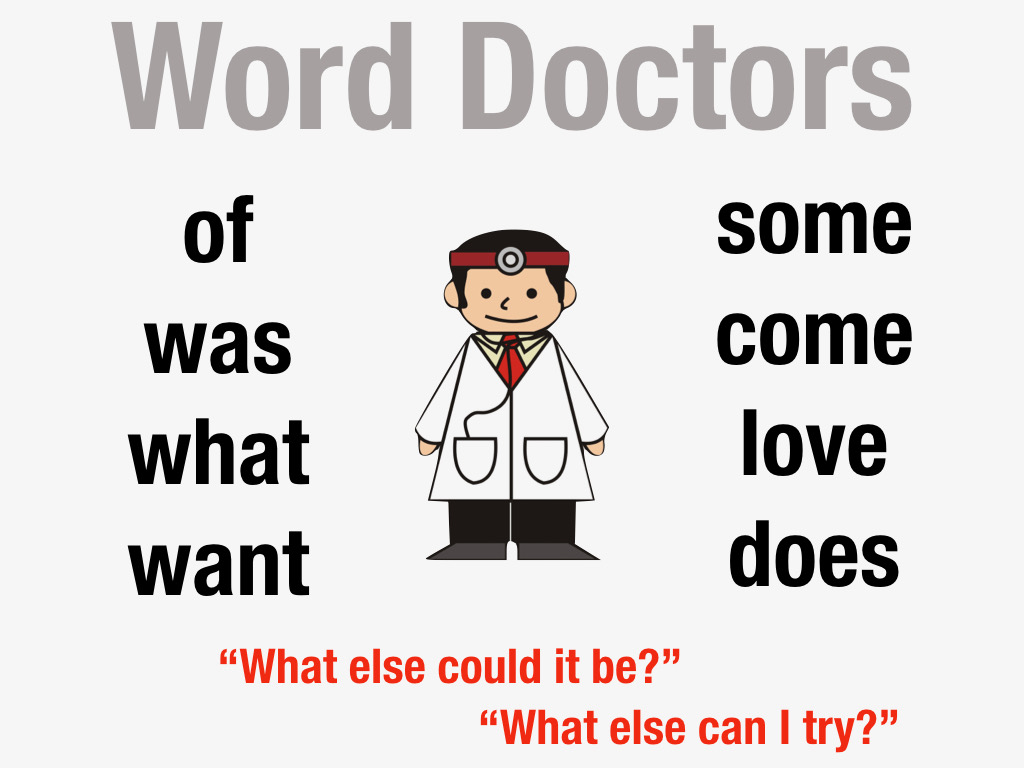 How to Decode "Undecodable" Words (So Kids Don't Have to Memorize Them!)
Sometimes a vowel just can't make up his mind which sound to make… "Should I be long?… Should I be short?…. I just can't make up my mind— Uhhhhhhhhhhh?"  (And here is where you give yourself a big BOP ON THE HEAD while making the "uhhhhh" sound, while prompting the kids to do the same!)
This handy "action-based" cue easily prompts kids to try the schwa, or "uhhh," which is the MOST LIKELY sound-alternative for vowels that "stray" from their original sounds, allowing them to now easily decode: of, was, some, come, done, want, from, love, nothing, brother, again, around, among,  another, something, etc…  (For more tricks like this, as well as how to know when words really do have to be sentenced to jail time, you can check out this post.)

So here's the trick for helping kids easily decode those seemingly "undecodable" words!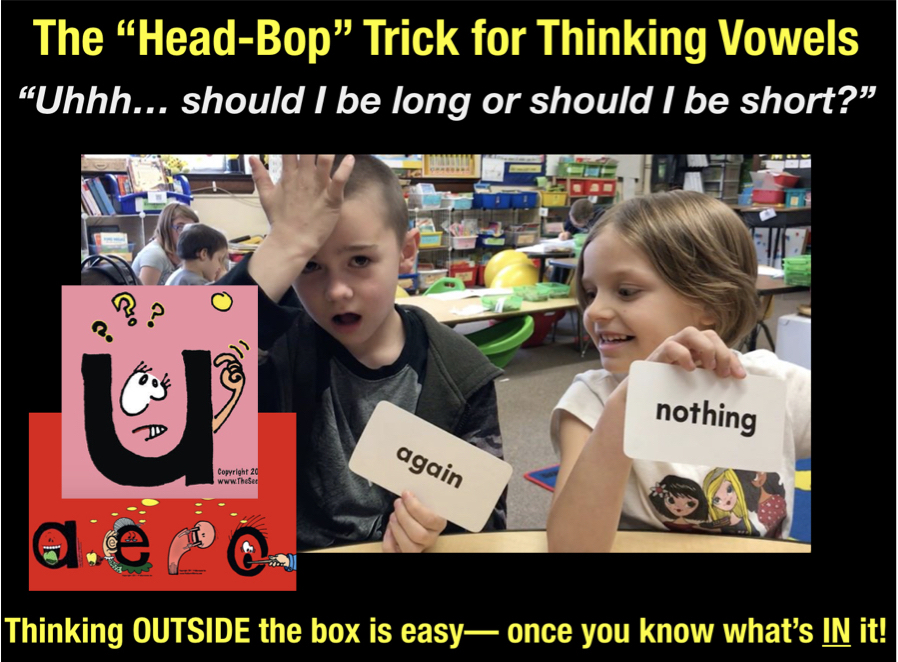 What I love about this trick is the power that it gives learners over text, minimizing the need to memorize words that can now be read! Plus, look at how many words can now be "paroled" from Word Jail!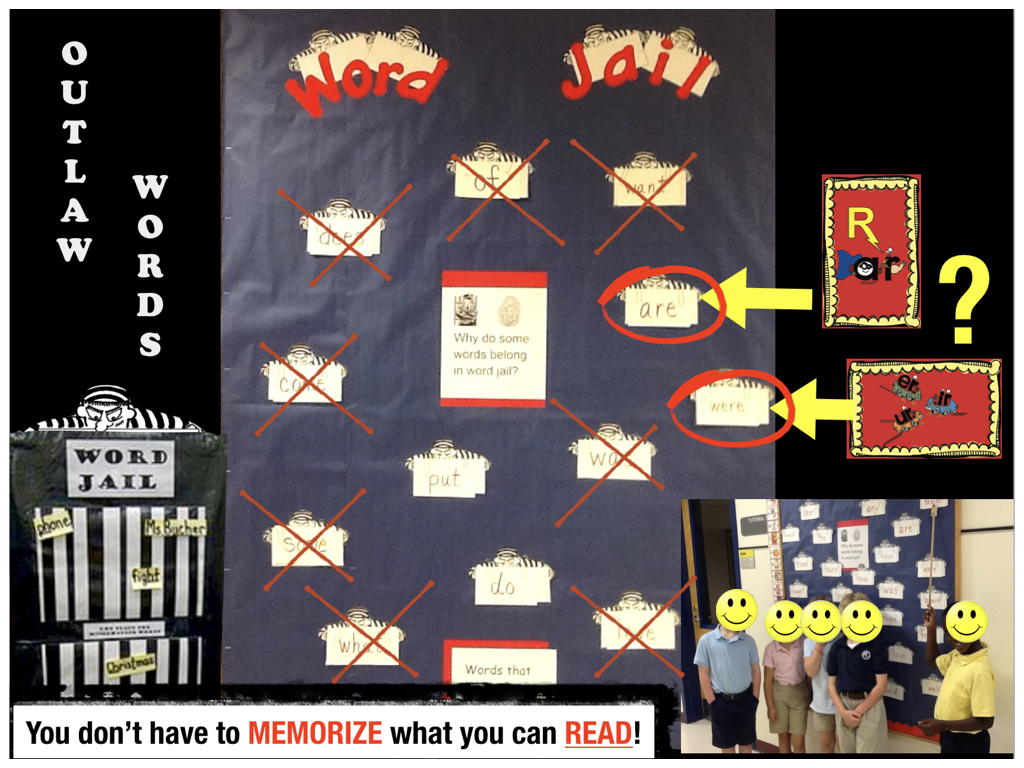 Thanks to Tara and her student word doctors who who identified this tricky vowel-shifting pattern, kids all across the country now have a lot less sight words to memorize! 
Thinking Outside the Box is Easy Once Kids Know What's In It

It is also important to keep in mind when working with your own student word doctors, that
thinking outside the box is much easier when you know what's IN it!  And that's what a Secret is—everything that's "in the box" when it comes to a letter/phonics pattern and the sounds it can make. For more on how to get kids to think outside the box when working their way through unfamiliar text, watch the video clip below.
For more on "teaching the READER, not teaching the reading," as well as insight into the brain on memorizing sight words vs. decoding text, click here or on the pictures below!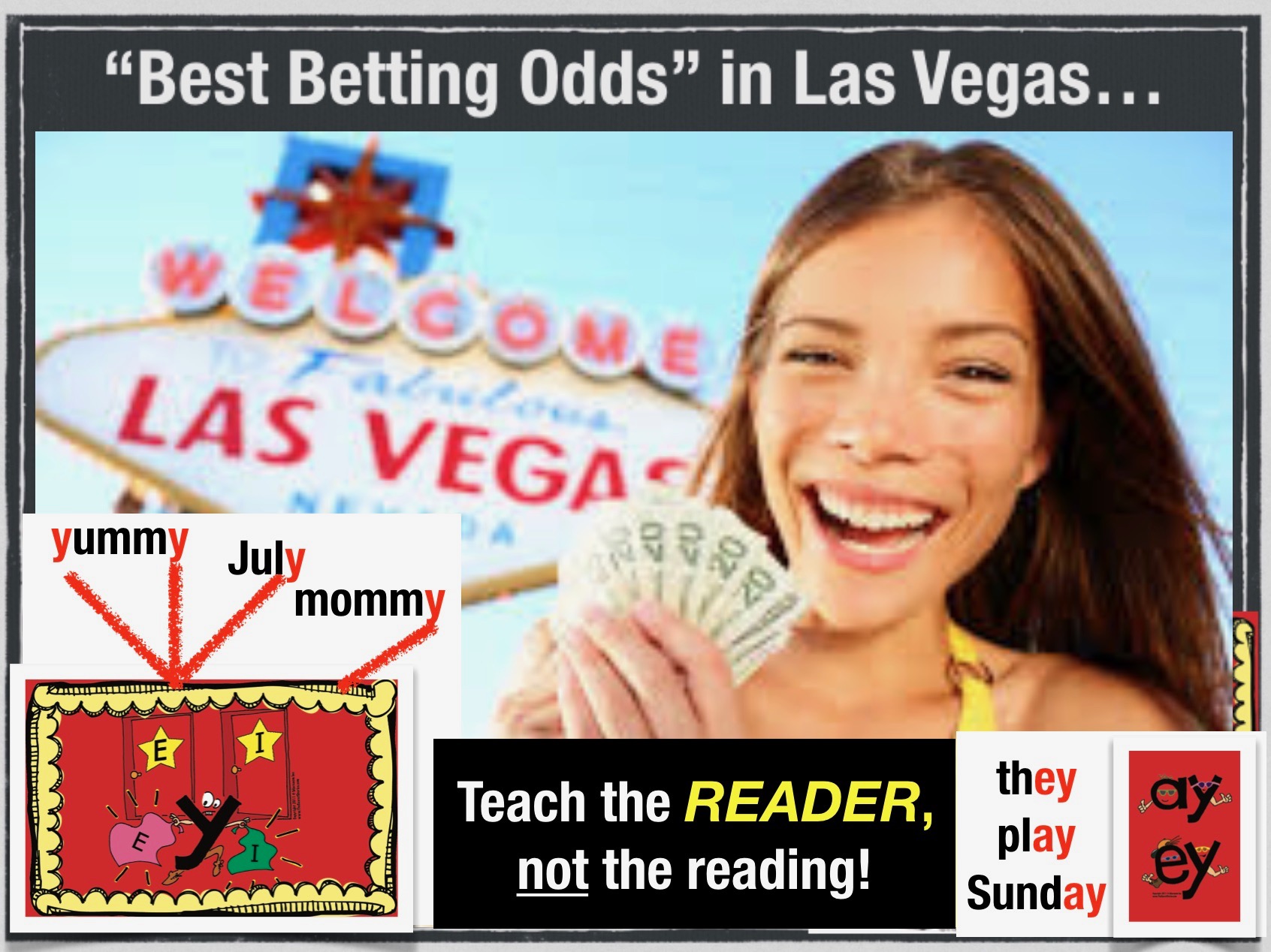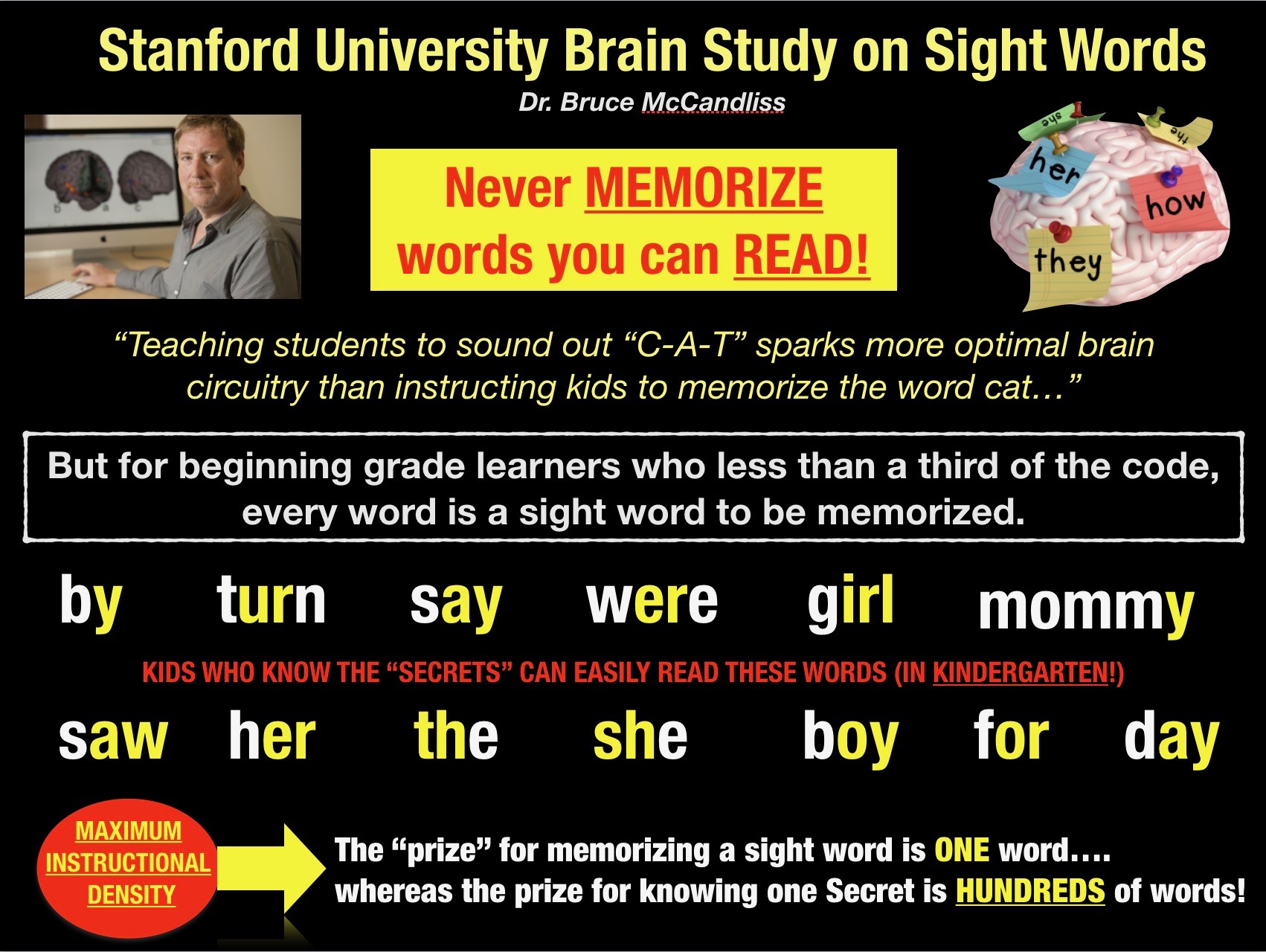 You can also check out Tara's most recent post for more on how she doesn't teach sight words, here!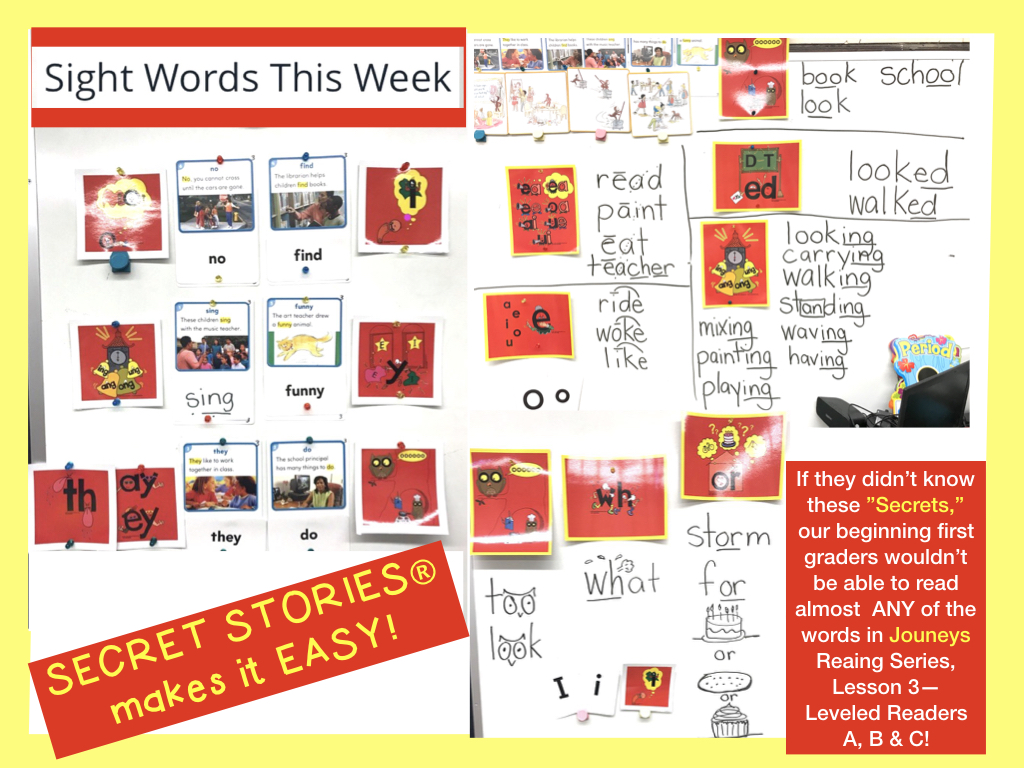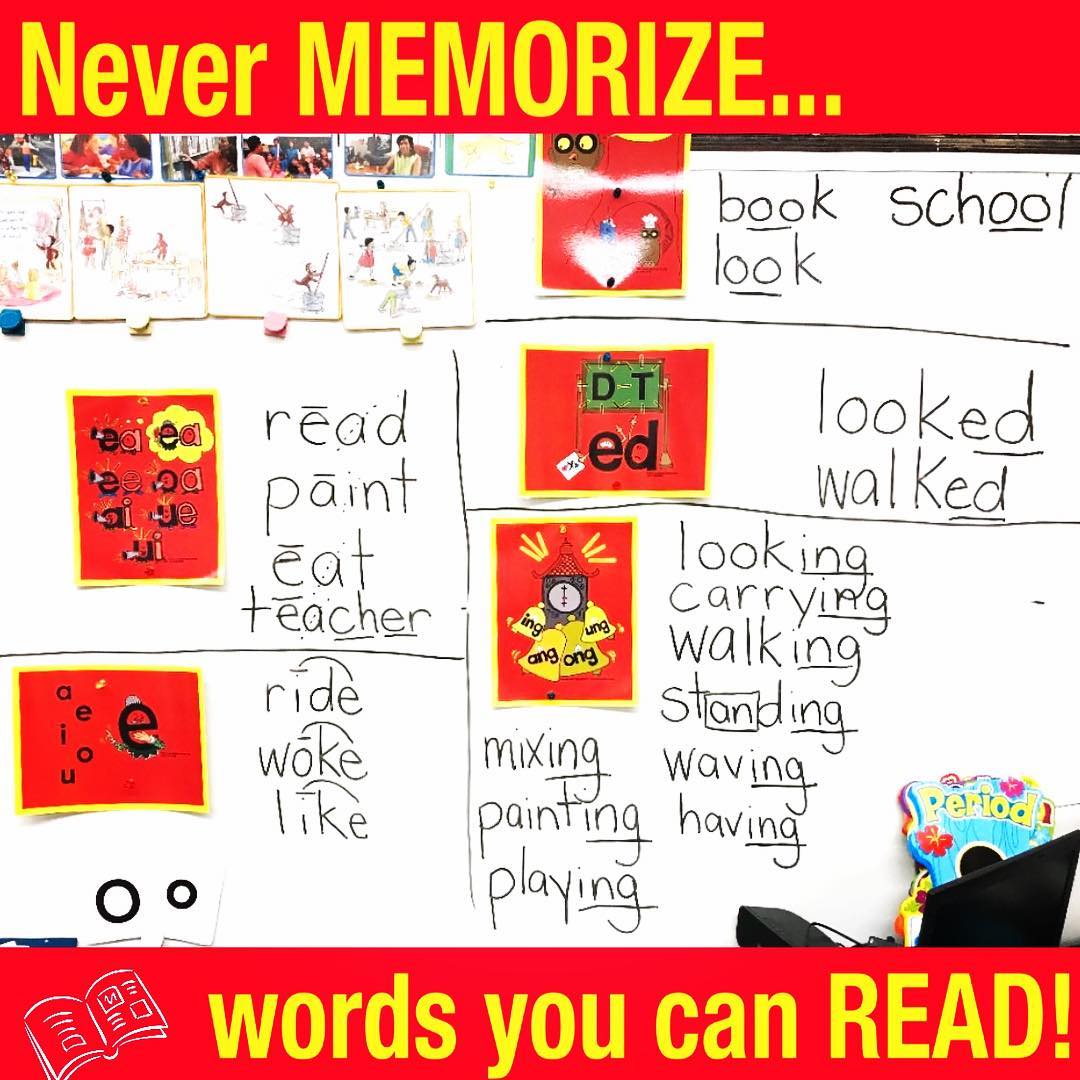 Join in the discussion in the new Facebook Group, and check out Tara's original post, or her awesome blog with lots of oodles of ALL FREE resources for teachers! It's called Settle On In and you can find it here.
Until Next Time,
Katie :-)
https://www.thesecretstories.com/wp-content/uploads/2016/02/secret-2Bstories-2Bphonics-2Bhead-2Bbop-2Bthinking-2Bvowels.jpeg
765
1024
Katie Garner
https://www.thesecretstories.com/wp-content/uploads/2018/07/Secret-Stories-Phonics-Method-Logo-1-copy.png
Katie Garner
2017-05-05 22:19:00
2021-10-14 17:13:37
The Thinking Vowels™ "Head-Bop" Trick for Decoding Tricky Vowels with the Schwa Sound