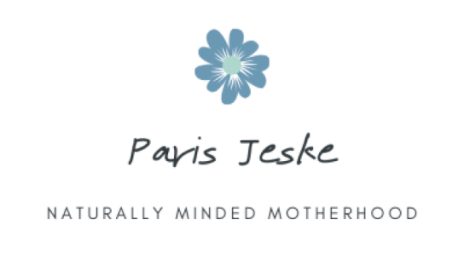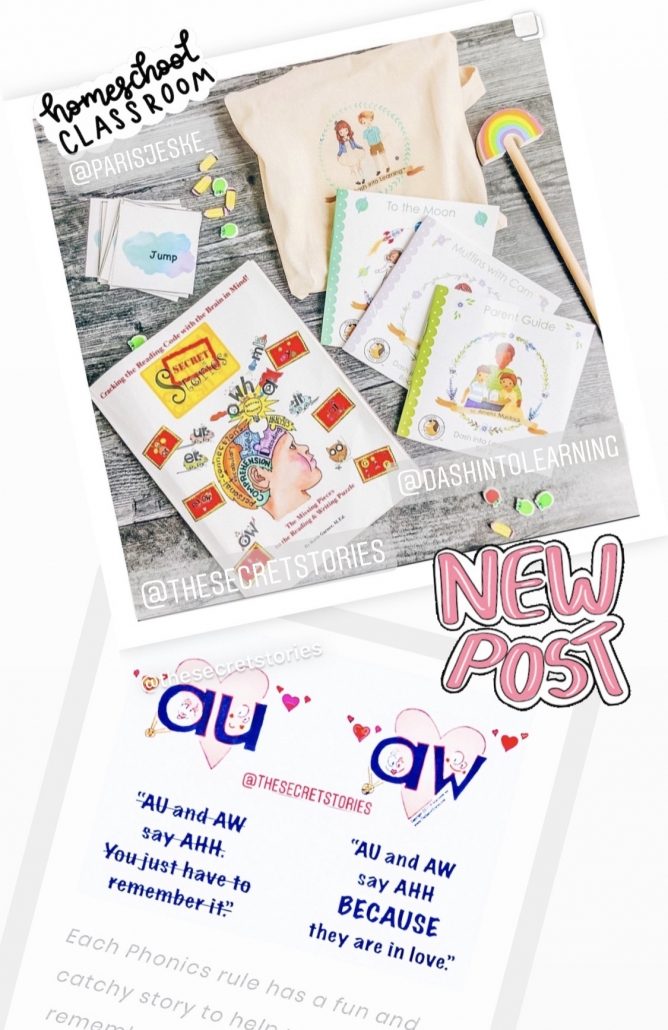 Where to start?
The past six or so months, Finley has really picked up on reading and it has become one of my favorite parts of our homeschool day. We don't use any specific curriculum, but are slightly more structured than "unschooling." While I'm certainly no expert on teaching kids to read, we have found a rhythm thats been working well for us. This post is not sponsored in anyway, I just genuinely love the products mentioned.
Phonics
Personally, I believe children need to confidently know all of their letters and sounds before they can really start to read. Now I know there are experts and boxed curriculums who disagree, but speaking from experience, when you slow down and just follow your child's pace, it creates a much more positive and productive learning environment.
There are so many ways to teach letter and sound recognition, and games are my favorite. Preschoolers and kindergarteners do not have the attention span to sit and practice with basic flash cards. Letters, alone, simply don't hold their attention, and if you aren't holding your child's attention, they aren't learning.
One of Finley and Lincoln's favorite ABC learning games is "ABC Go Fish!" You play it just like regular "Go Fish" except now you're matching upper and lower case letters. To add an additional element of learning, have your child say the letter's sound when asking for a card.
Another game that has really helped Finley learn her letter sounds is a super simple game we made up to play in the car. You can say any simple CVC word, like cat or dog, emphasizing the first letter sound. Your child then names the letter and repeats the sound. If your child doesn't know their letters / letter sounds, that's okay. Just keep it fun and let them take their best guess, and then correct them if they get it wrong.
Fast Mastery of the Individual Letters and Sounds with the Better Alphabet™ Song
For kids who still need to master the individual letters and sounds…
The absolute fastest and easiest way to teach the individual letters and sounds is with the Better Alphabet™ Song, which uses muscle memory to fast-track mastery of all the individual letters and sounds in about 2 weeks to 2 months (even for four year-olds!) The audio version of the song is included in the Secret Stories® Kit, and there's also a new video version available here as well (which is really helpful for remote learning).  You can learn more about how it works in the video below! :-)
Homeschool Reading Curriculums and Phonics Programs
When I was searching for language arts curriculums, everything I came across involved memorizing phonics rules and/or sight words. Memorization definitely has its place in learning, but memorization doesn't always equal understanding. Instead of memorizing the most common words, I wanted Finley to understand the phonics rules and be able to breakdown the parts of a word. As for sight words, we only memorize the tricky words that seem to go against all the rules.
Going back to my philosophy of, "If it's not engaging, they aren't learning," I didn't want a phonics program that was based on memorization (a.k.a. boring)
Enter Secret Stories!
Secret Stories is a brain based solution to the age-old problem of how to teach meaningless phonics skills in a meaningful way!  Secret Stories takes those hard to remember and abstract phonics rules and gives them meaning through a unique, short and "secret" story. From Mommy E® to Sneaky Y® and the Superhero Vowels®, these "secret" stories are an absolute game changer for teaching phonics. The best part is, if you are already using a phonics curriculum or any other reading program, Secret Stories can be used right alongside it.
Phonics Rules vs. Phonics Stories
Each phonics rule has a Secret (phonics) Story to explain the sounds letters make when they get together, along with pictures to help kids remember for independent reading and writing. For example, "au/aw" have crushes on each other and whenever they get together, they get so embarrassed, they say "ahhhhhhhhh!" like in the words: August, Autumn, awful, saw, etc…
And that's it!
We keep things simple in our
homeschool
! My goal is always to keep learning fun and engaging so that the love for learning continues to grow!
For more, please visit https://parisjeske.com.
For more on how to teach your child to read at home, watch Secret Stories® author, Katie Garner's one hour parent video, below.  
https://www.thesecretstories.com/wp-content/uploads/2020/06/phonics-readers.jpg
1735
1125
Katie Garner
https://www.thesecretstories.com/wp-content/uploads/2018/07/Secret-Stories-Phonics-Method-Logo-1-copy.png
Katie Garner
2020-06-19 18:09:46
2021-01-31 15:35:33
Tips for Teaching Your Child to Read