Wanna Know a "Secret" About Orton-Gillingham Phonics Instruction?
Brain Based Learning, Dyslexia, First Grade, Guided Reading/ Word Work, Kindergarten, Orton Gillingham, Phonics for Dyslexia, Reading Intervention, Struggling Readers, Teaching Writing, Title I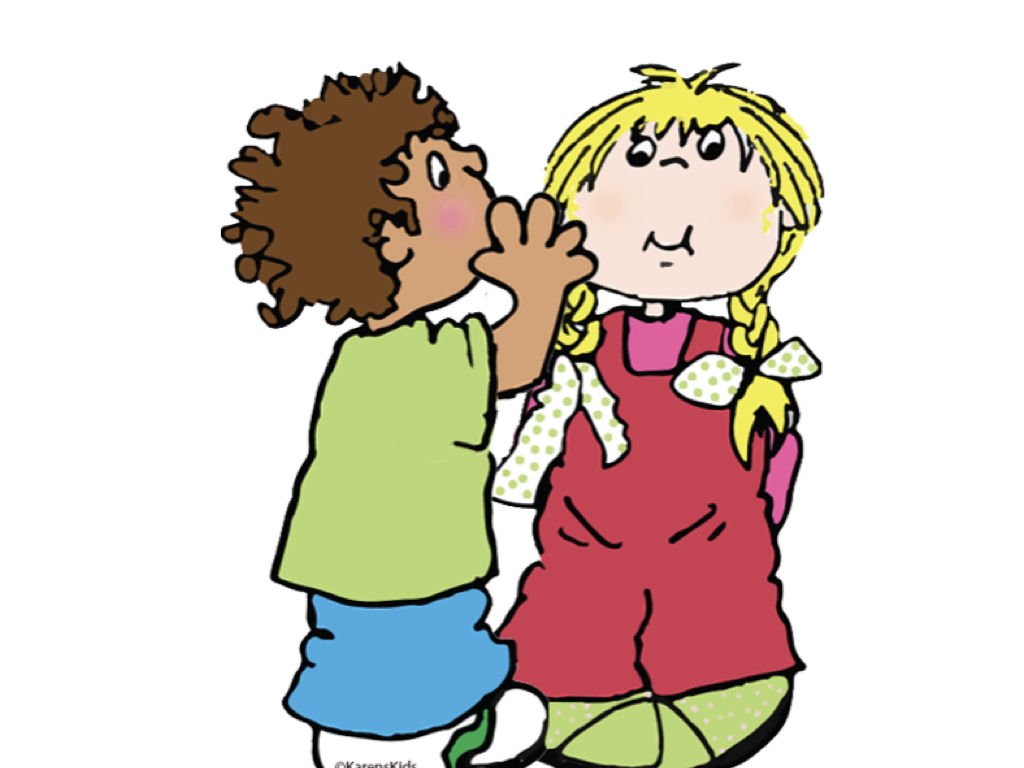 Learn the "Secrets" About Orton-Gillingham Phonics Instruction
I receive so many questions about whether or not Secret Stories® can be used with Orton-Gillingham phonics instruction, and if so, how.
If you're familiar with or already use Secret Stories®, then you know that it is not a phonics program, but an "accelerant " used to fast-track access to the whole code that kids need to read and write—and from the earliest possible grade levels! The Secrets are like "steroids" that pump-up your existing reading curriculum and/or phonics program to make the learning go "warp-speed!" Not more reading instruction, just better and more efficient, as the Secrets are always there….always teaching, and always ready for use to read and spell words! (This was the focus of my previous post, which you can read here.)
Orton-Gillingham phonics instruction, like Secret Stories®, is a multi-sensory approach to reading. I love seeing the two paired together, as they are a reading "dream-team!" They compliment each other beautifully, with Secret Stories® fast-tracking learner access to "high-leverage" phonics skills that can otherwise take years to acquire; and Orton-Gillingham providing an optimal reading and writing "playground" on which kids can use them! (This combination is especially effective with dyslexic learners and other struggling readers.)
Heather MacLeod Vidal, a learning specialist and curriculum writer from St. Petersburg, Florida, is an expert in Orton-Gillingham phonics instruction, and has been incorporating Secret Stories® into her OG lessons for years. I've asked her to share her insight and ideas here.
Orton-Gillingham and Secret Stories®
---
Greetings from sunny Florida!
I am so excited to write a guest post for Katie because I LOVE, LOVE, LOVE Secret Stories. You see, I work as a reading specialist in a fabulous school in St. Petersburg Florida, and I actually write my own Orton-Gillingham phonics-based curriculum to help meet the needs of my kiddos.
For those of you that aren't familiar, Orton-Gillingham is a multi-sensory approach proven to work with students struggling with reading, writing, and spelling. It is primarily suggested for students diagnosed with Dyslexia (which some numbers put at 17% of the population!). Here's the thing though….sometimes, working with the same approach every day can get a little bit stale for students. This is where Secret Stories comes in!
As a reading specialist, I have the amazing luxury of seeing students in a one-on-one environment, so I scaffold all of my lessons for each student. The amazing thing that I have found about Secret Stories is that I can jump around and hit the Secrets as they align with my Orton-Gillingham phonics instruction lesson plans.
This means that when we cover open syllables, I don't have to teach "vowel y" anymore. Now my students know the Secret Story about Sneaky Y®, the "sneaky cape stealer of e and i!"
Click to view the above Secret Stories® Phonics Flash Cards
(w/the Secret sound picture on one side & the story on the other!)
We act it out with pillowcases that have Sneaky Y® with /e/ and /i/ felt letters glued to them. My students can get into the role by simply clothes-pinning the correct cape to their shirt as they read a given word.
Sneaky Y® Capes
(For another cute "teacher-made" idea for Sneaky Y® storytelling with and hands-on fun, check this out!)
When it's time for Secret Stories Mommy E® to make her debut, my hair goes up in a bun and my glasses are placed promptly on my face. My students love how insistently I ask them to speak up and "say your name", and I love that they remember the Mommy E® rule!
Secret Stories Mommy E® tells any vowel that's one letter away, "You Say Your Name!"
(And to crack those tricky, multi-syllabic words, watch this video to learn the Secret Stories Babysitter Vowels® trick!)
You see, this type of multi-sensory activity is precisely what Orton-Gillingham phonics instruction is all about. Without getting too technical, in order to build connections (known as "synapsis") in the brain, we need to provide students with meaningful ways to remember a given skill.  The more meaningful, the more connections, and the more the learning will "stick!"
You can repeat yourself 50 times, but if it is not in a way that is meaningful to your student, they still might not remember it! I promise you, your dyslexic students are much more likely to remember a skill if they have something special to connect it to!
Here's the thing though, Secret Stories and OG do not have to be paced side by side. This year at my school, something really special started happening. One classroom teacher started using Secret Stories, and I saw glimpses of understanding in those students before having the Orton-Gilligham phonics instruction.
One of my kindergarteners who is severely dyslexic came to me on the day that I was planning to teach the /th/ rule in with Orton-Gillingham, and something amazing happened. She noticed that I had written several /th/ words on the whiteboard. I kid you not, my student said, "T and h are so rude to each other! They are always sticking their tongues out at each other!"
The "TH" Secret Phonics Poster /NEW "Decorative Squares" Set
I nearly fell out of my chair! This was a student who had just recently mastered her consonant sounds after months of intensive Orton-Gillingham phonics instruction tutoring. Yet, here she was, teaching me about a skill that she had already learned after hearing it just a couple of times in her class. This initial introduction in her class stuck with her so that by the time she was ready to work with me on the skill, she already had an idea of what the consonant digraph should look and sound like. And that is the magic of the Secret Stories!
This is her writing sample after just one day of explicit /th/ phonics instruction. Notice that while she still has many areas to work on, she correctly identified the /th/ in both its unvoiced ("with") and voiced form ("the"). These connections continued throughout the year, and my students from that classroom were more prepared to tackle new skills since they had been introduced to the Secret in their classrooms.
Orton-Gillingham phonics instruction can (and in my opinion should) be used with Secret Stories brain based phonics stories in order to help build the neural pathways necessary for learning phonics skills. I am so glad to have found the Secret!
If you are interested in more on how Orton-Gillingham phonics instruction works with Secret Stories, I will be doing another post on this topic for Katie soon, so stay tuned!
Guest Post by:
Heather MacLeod Vidal
Learning Specialist/ Curriculum Writer for Treetops Educational Interventions
St Petersburg, FL
---
I want to thank Heather for taking the time to share this, as I think it's great information for all those wondering if and how Secret Stories® and Orton-Gillingham phonics instruction could be used together. And as Heather mentioned, I will be sharing two more posts on this topic that Heather has written for my blog, which should be posted there within the week.
And if you would like to read more about Secret Stories®, I would invite you to check out this recently published article published in the Arkansas Reading Journal, which you can download here. I am excited to be one of the keynote speakers at the Arkansas Reading Conference this October.
Until Next Time,
Katie Garner
https://www.KatieGarner.com
https://www.thesecretstories.com/wp-content/uploads/2018/07/karens-kids-telling-secrets.jpg
1238
1052
Katie Garner
https://www.thesecretstories.com/wp-content/uploads/2018/07/Secret-Stories-Phonics-Method-Logo-1-copy.png
Katie Garner
2018-07-30 19:46:40
2020-03-03 14:26:35
Wanna Know a "Secret" About Orton-Gillingham Phonics Instruction?