Sight Words…. Friend or Foe?
A Stanford University brain study on sight words and how brain waves differ when kids memorize vs. read (i.e. decode) word them
And the research says?
"Never MEMORIZE what you can just READ!"
(Before reading further, be sure to read this first.)
The Science of Reading: Decoding vs Sight Words
Research shows that teaching kids to decode, or "sound out" words sparks far more optimal brain circuitry than instructing them to memorize them. 
"Beginning readers who focus on letter-sound relationships, or phonics, instead of trying to learn whole words, increase activity in the area of their brains best wired for reading, according to new Stanford research investigating how the brain responds to different types of reading instruction. This is the first evidence that a specific teaching strategy for reading has a direct neural impact. In other words, to develop reading skills, teaching students to sound out "C-A-T" sparks more optimal brain circuitry than instructing them to memorize the word "cat." And, the study found, these teaching-induced differences show up even on future encounters with the word. As the field of educational neuroscience grows, however, both brain researchers and educational researchers can improve their understanding of how instructional strategies can best be harnessed to support the brain changes that underlie the development of learning, he added…."
—Dr. Bruce McCandlss (Click here to access the study.)
So then why DO we require our earliest grade level learners to memorize SO many sight words? 
That's easy. It's because they can't READ them!
So, in order to achieve the required reading level, we teach kids to "call" (i.e. memorize) the words, instead.
And how could kindergartners be expected to READ words when the few letters that they DO know almost NEVER make the sounds that they SHOULD when they come together?!
Even common and easily decodable words like: the, she, are, how, they, too, day, girl, boy, more, too, etc… become "sight words by default" for learners without access to the whole (phonics) code. This only adds to the overwhelming number of so-called "sight words" that early age learners have no choice but to memorize in order to "read!" Such memorization tasks are not only developmentally inappropriate but require a vast amount of instructional time and resources (assistant and volunteer time, activities, material, etc…) and are far from ideal, based on the Stanford Study, above. 


Yet, early grade teachers encourage beginning readers to rely heavily on sight word memorization in order to reach the required level of text assessment. This over-reliance on sight words is primarily due to beginning grade learners' gross lack of phonics skills in relation to the required level of text assessment…. and so begins the sight-word parade!

The traditional grade level walls of phonics skill introduction severely limit early learner-access to the code, causing teachers at the beginning grade levels to use sight words to compensate for all the skills students don't yet know.  This is why in many districts, learners must memorize hundreds of sight words prior to the end of second grade, forcing many kindergarten and first-grade teachers to focus their instruction on teaching the "reading" and not the reader.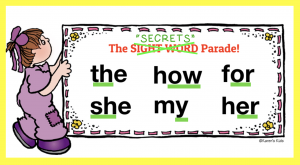 But what if beginning grade level learners could actually READ the words? 
Would that unshackle the hands of early grade teachers so as to then take advantage of the brain research on sight words and the insight it provides? 
I believe that it would. And with the
Secrets,
they can!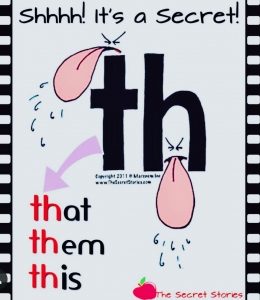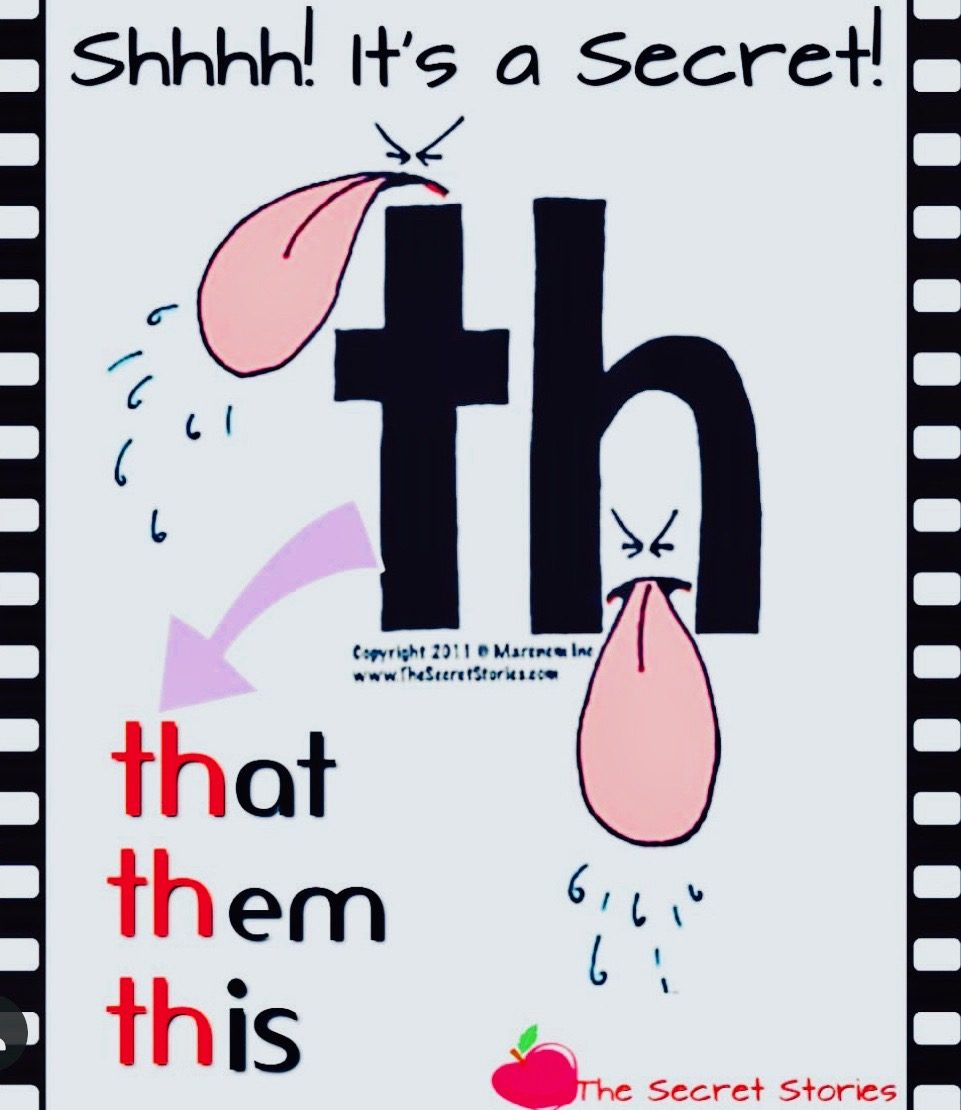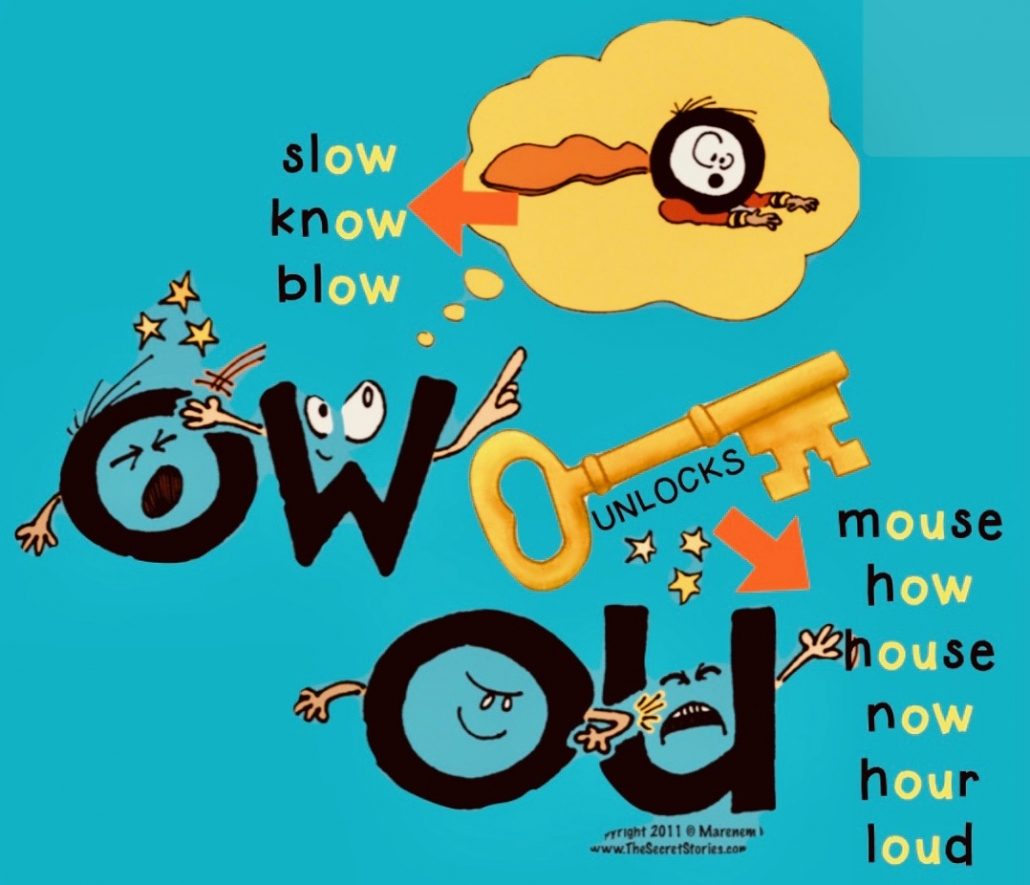 Brain science has carved out a perfect "backdoor" path for learning that's rooted in the earlier-developing and more readily accessible affective "feeling" domain. Through this backdoor learning channel, phonics skills are acquired as "secrets" that kids WANT to know, not taught as "rules" they have to learn.
Secrets explain letter sound behavior in a way that mirrors kids' own behavior, thereby allowing them to more easily predict the most and next most likely sound behaviors of letters in text, and just as easily as they would the behaviors of their own classmates! Kids who know the Secrets are able to decode approximately 95% of the most commonly memorized sight words— even in kindergarten. That's a whole LOAD of so-called "sight words" that no longer have to be memorized, and allowing more time for actual reading and writing!
By taking advantage of the brain science and tapping backdoor learning pathways that accelerate learner-access to the whole code, we can break down the grade level walls of phonics skill introduction so that learners don't have to wait three to four grade level years for access to the whole reading and writing code! As Dick Allington says, "Three to four grade level years is just too long to make learners wait for the whole code." Such is the guiding premise behind the Secret Stories® and my personal passion as teacher and education speaker! 


For a quick overview of how we can make use of the brain science to accelerate learner access to the code, check out the "big ideas" from my featured lecture at 2017 National Title I Conference.



For a step by step "how-to" to get started with telling Secrets in your classroom, watch the vlogs (in sequence) starting with the one, below! :-)
When kids learn the
Secret Stories®
, there's a brief period of time during which they are almost in shock that they can
suddenly
read and write. I use the word suddenly because having acquired so many skills so quickly, it's as
if they were lite
rally 'transformed' overnight into readers and writers!
Once they figure out that they hold the keys (the 
Secrets!
) to unlock any door (words!) they are in shock! It usually takes about a week or two for them to fully convince themselves that they actually
are
 readers… and not just simple sight word readers! Our job as teachers is to "keep those keys coming," while simultaneously providing students with
rich, text experiences
 for which they use their burgeoning "secret" powers!
Having to memorize words in order to "read" them not only limits what learners are able to read and to write, but also the power they feel over text. On the contrary, learners who know the Secrets become more powerful with every new Secret they discover. Not only do they enjoy access to the more of the code so as to read and write more of what they want, but they quickly begin to view tricky words in text as if they were "mountains" that they can't wait to "climb!"
And as teachers, our job is to give students the "mountain-climbing tools" they need to get where they want to go, and then to keep those challenging "mountains" coming! Our power lies in our understanding of the brain science, and how we can use it not only to accelerate early learner access to the code, but to also fast-track the "hole-plugging" in skill ability of our struggling, upper grade learners.
https://www.thesecretstories.com/wp-content/uploads/2016/03/secret-2Bstories-2Bphonics-2Bsight-2Bword-2Bbrain-2Bstudy-2Bstandford-2Buniveristy.jpeg
768
1024
integritive
https://www.thesecretstories.com/wp-content/uploads/2018/07/Secret-Stories-Phonics-Method-Logo-1-copy.png
integritive
2016-03-12 18:14:00
2020-03-02 16:56:49
Teaching the READER, not the Reading!— A "Teaching Sight Words" Epidemic